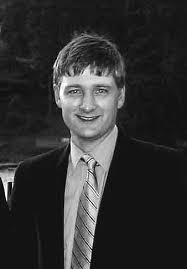 With its inaugural Distinguished Service Award, the Western Washington Golf Course Superintendents Association will honor two of its legendary heroes who passed long before their time.
At the Fivesome Tournament/Auction on Thursday, May 11 at Meridian Valley Country Club, the WWGCSA will unveil its Paul Backman Memorial Distinguished Service Award, named after the man who tirelessly led the association for more than a decade as its executive director.
The first recipient will be Paul Colleran, who was a shining example to others within the association of the dedication, commitment and skills needed to be a highly respected superintendent. Mr. Colleran was the first superintendent at Aldarra Golf Club, starting in the development stage of the course and served for 15 years before he died from brain cancer in October of 2014 at the age of 54.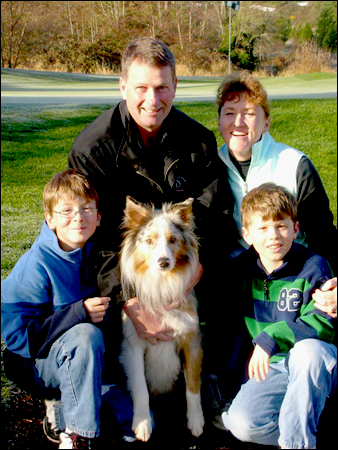 Mr. Colleran was the superintendent at Tacoma Country & Golf Club for 10 years before taking the position with Aldarra. Both golf courses have been known for being in impeccable condition under his leadership. He grew up in Bellevue, and then played two years on the golf team at the University of Oregon. He then took a year off from college to work on the greens crew at Broadmoor Golf Club, and after that enrolled at Oregon State University and earned a degree in turfgrass management.
Mr. Backman, who died in April 2010 at the age of 41, was the executive director of the WWGCSA for 12 years. During that time, he worked closely with the other golf associations in the state and coordinated efforts to have golf represented by a lobbyist in Olympia and spearheaded efforts for a golf economic impact study to be done in the state.
He worked closely with superintendents in the region, having graduated from Oregon State University with a degree in horticulture and later earning a master's degree in plant pathology and biological disease control at Penn State University. He also attended Western Washington University and played on the Vikings' golf team. He worked at Overlake Golf and Country Club and was the assistant superintendent at Everett Golf & Country Club before becoming the executive director of the WWGCSA.