Fivesome Tournament
& Auction


Thursday, May 9
Sahalee Country Club
21200 NE Sahalee Country Club Dr.
Sammamish, WA

Presented by

Noon Shotgun Start
Scramble Format
---
Details
PGA Members must use their sectional handicap. Maximum handicap index an individual may use is 25 strokes.
Team Handicap Information
Only Official, GHIN handicaps are used
Zero HC for players with no GHIN
Team HC shall be the sum of five players handicaps, then multiply by 10%
Round to the nearest whole number (0.5 will be rounded down)
TEAMS: Fivesome teams from WWGCSA Clubs typically are comprised of the Superintendent, Head Pro, General Manager, Club President, Green Committee Chair. Substitutions can be made.  Fivesome teams from WWGCSA Vendor Partners are free to recruit as they wish.  All teams will be listed by the affiliation of the team captain.
ENTRY FEE: $750 per team (includes two carts per group). Individual is $150. Field is limited to the first 34 teams.
A player without an official GHIN will play with a handicap of zero.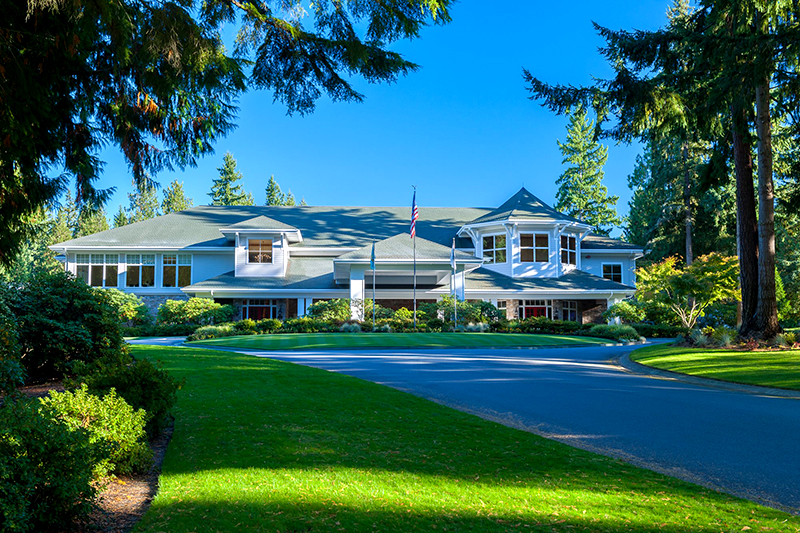 Registration